Guy Fawkes and the Gunpowder Plot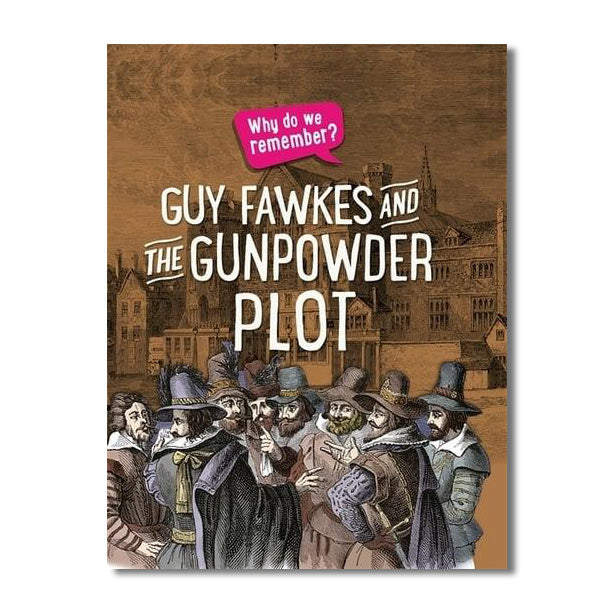 Description
Aimed at readers aged 5 and up, this simple, friendly children's history book takes a close look at the key events and personalities at the time of the Gunpowder Plot.

A perfect support to learning about history at Key Stage 1, it draws upon a rich variety of historical sources, from diaries to paintings, to bring events to life, while simple historical vocabulary is introduced and explained. 
The book also features a simple timeline and explores how we find about the past. 
Gunpowder, Treason and Plot!

The Gunpowder Plot, an attempt in 1605 to kill King James and blow up the Houses of Parliament, is one of the most infamous events in British history. It is remembered every 5th of November with bonfires and fireworks across the country.

Guy Fawkes, the best known of the plotters, stood trial in Westminster Hall and was executed in Old Palace Yard in 1606. The Houses of Parliament are still searched by the Yeomen of the Guard just before every State Opening to ensure no latter-day Fawkes is concealed in the cellars.
Details
SKU

9781445148526