On This Day in History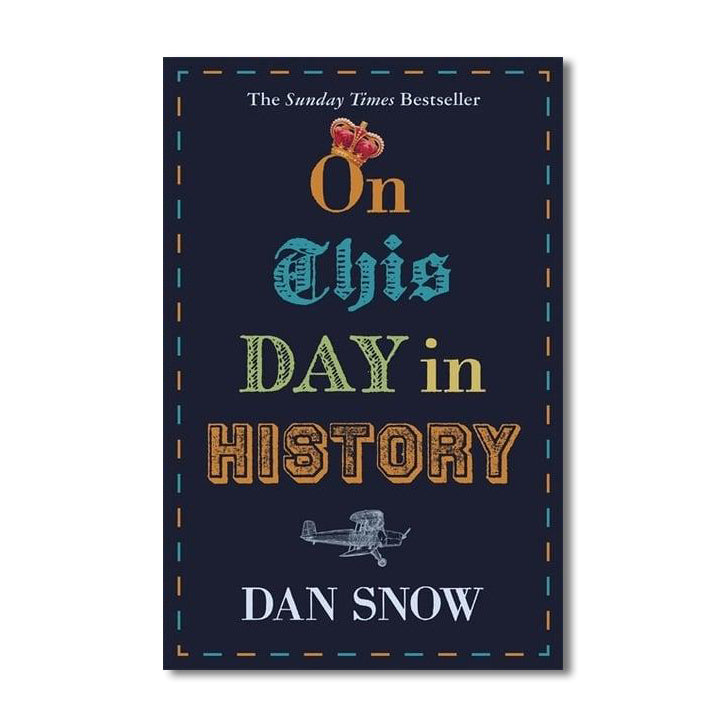 Description
On This Day in History brings to life a key event that happened on each day of the year.
From the most important British battle that you've never heard of (20 May 685) to the first meeting of Lennon and McCartney (6 July 1957), and from why Julius Caesar should have been wary of the Ides of March (15 March 44BC) to the day Jeanne de Clisson became a pirate and single-handedly declared war on the King of France (2 August 1343), history is full of unlikely heroes and fascinating turning points.
In this book Dan Snow shows us how each day offers a different and unexpected insight into our past. 
By Dan Snow
Paperback
ISBN: 9781473691308
Details
SKU

9781473691308